Random Podcasts
Randomly selected podcast episode(s):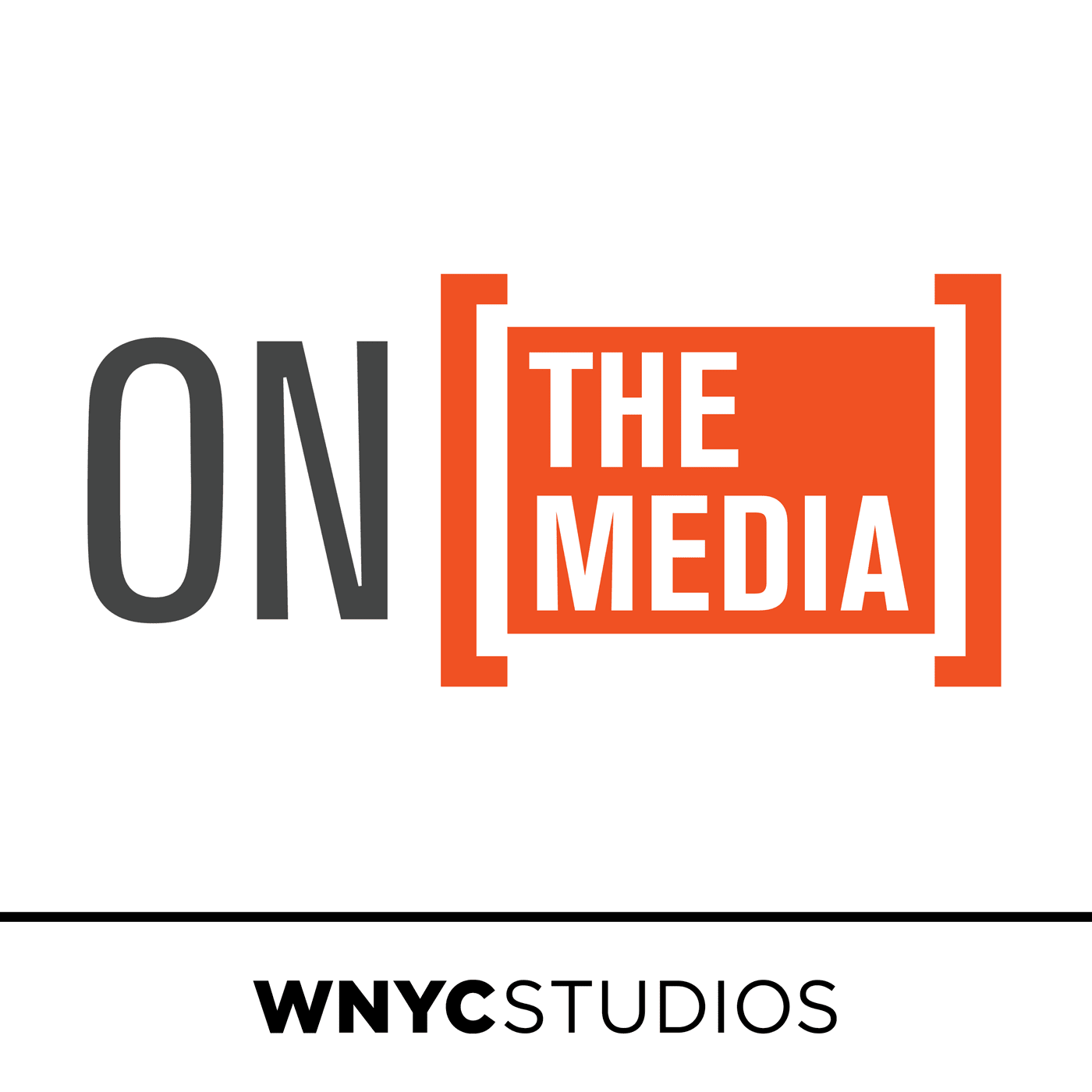 Beware Trump Investigation Big-Talk
On the Media from WNYC Studios
2021-02-24
With the news this week that the Supreme Court gave the go-ahead for Manhattan District Attorney Cy Vance to obtain key financial documents relating to Donald Trump, some news consumers may find themselves wrapped up in the delectable prospect of seeing a rule-breaking, tax-dodging, Constitution-shedding president on trial. They have been encouraged by commentators who claim that every little investigatory development is "very, very bad for Trump"; that the prosecution of Donald Trump "could go to trial sooner than you think"; and that Trump's post-election behavior "basically guarantees" criminal charges. 
Writer, lawyer, and former federal prosecutor Ankush Khardori has his critiques of this genre of punditry — in August he described some of it as "insane" in the Wall Street Journal — but he has also published his own theory for prosecuting the president. In this interview, originally recorded in December, he and Brooke discuss what he sees as the "structural flaws" in most discussions of post-presidential prosecution.
This interview originally aired as part of our December 11th, 2020 program, Last Wish.
Bond Voyage
Planet Money from NPR
2021-02-24
The government used to be afraid to borrow too much money. Today, it borrows hand over fist. And it's ... fine? | Subscribe to our weekly newsletter
here
.
Show me more (any length, last 3 days)